Forex Forum to Share, Discuss, Communicate and Trade Forex
The leading forum for Forex traders to discuss Forex information and opinions. Share to lead is the motto of this FX community.
Discuss Technical Analysis for various currency pairs and share your views. You may also like to check our Forex technical analysis and Forex forecast sections.

I suppose that the price will turn after reaching the 1090.40 level.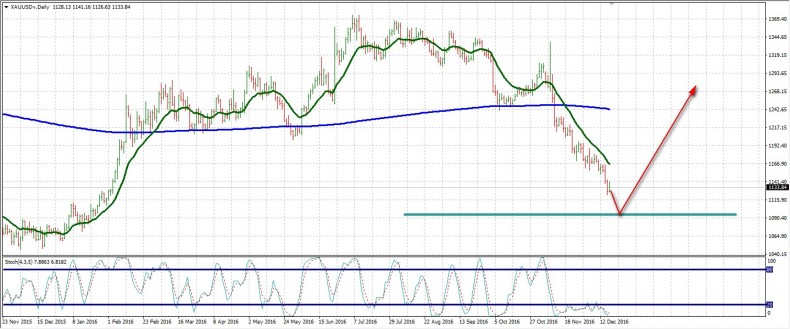 Posts: 110
Joined: Sat Dec 19, 2015 3:35 pm
---
---
Return to 2+1 = 3 - Technical Analysis Discussions
Who is online on Forum
Registered users: Andrea ForexMart, Baidu [Spider], Bing [Bot], Google [Bot], Google Adsense [Bot], Sininfinity, Yahoo [Bot]