Forex Forum to Share, Discuss, Communicate and Trade Forex
The leading forum for Forex traders to discuss Forex information and opinions. Share to lead is the motto of this FX community.
Forum for free advertisements related to Forex, commodities and stock trading and investing.

Individual Trading Conditions and Cashback

By becoming an Alpari client, you will automatically be part of the Alpari Bonus Program. The program allows you to create your own trading conditions and receive refunds for different types of commission.

Source: alpari.com, "Independent Forex Trading"
Posts: 2
Joined: Fri Oct 16, 2015 11:58 am
Location: Bangladesh
---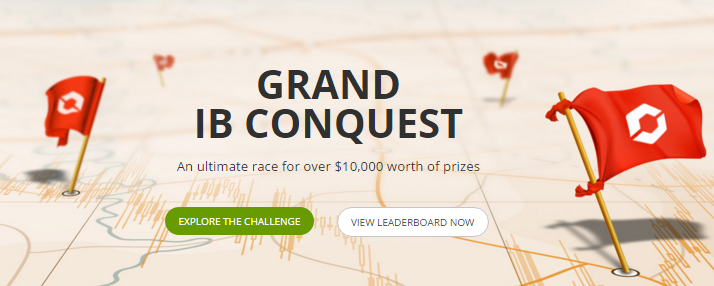 BENEFIT FROM YOUR ENTREPRENEURIAL SPIRIT
Here at Tickmill, we offer you a great opportunity of running your own business under our global umbrella. By just joining Tickmill's Introducing Broker Program, you instantly start earning permanent commission every single time the client referred by you trades.
We value every single trader introduced to us by IBs, but also believe that remarkable achievements deserve especially generous rewards. In order to recognize the efforts of our Introducing Brokers, we have prepared over $10,000 in prizes for the IBs who prove to be the best of the best.
CONQUER THE HIGHEST PEAK
Invite traders to Tickmill and besides the regular commission, all your invitees' trading volumes will contribute to your special score. Every trader introduced by you during the conquest brings you up to 10 points and makes you closer to the highest prize: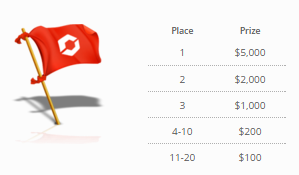 If you are already Tickmill's IB

You've been enrolled for the challenge automatically, so don't wait any longer and start your way to the top.

If you are new to Tickmill

Waste no more time – open an IB room with us and we will count you in the conquest right away.
http://www.tickmill.com/contests/grand-ib-conquest/
Become IB of Tickmill
Posts: 527
Joined: Mon Apr 01, 2013 12:59 pm
Location: Become IB of Tickmill - ( $6 per lot on a Classic and $2 per lot on ECN Pro and VIP accounts )
---
---
Who is online on Forum
Registered users: Baidu [Spider], Bing [Bot], Google [Bot], Google Adsense [Bot], Sininfinity, Yahoo [Bot]